Xandres designs the new uniform for NMBS train and station staff
After ten years, blue is the new gray
As of 9 November 2020, more than 4,000 station employees will wear the new—blue—uniform designed by Xandres. The new look is professional and timeless, while still remaining practical for employees and clearly recognisable to passengers.
With over 50 years of experience, Belgian fashion house Xandres proved to be the right partner for NMBS. The design was selected by a jury consisting of members of the various departments at NMBS.
The new uniform will be worn by train conductors, station masters and counter clerks, so it was vital to involve them in both the choice and the development of the uniform. Passengers were also asked which design they preferred.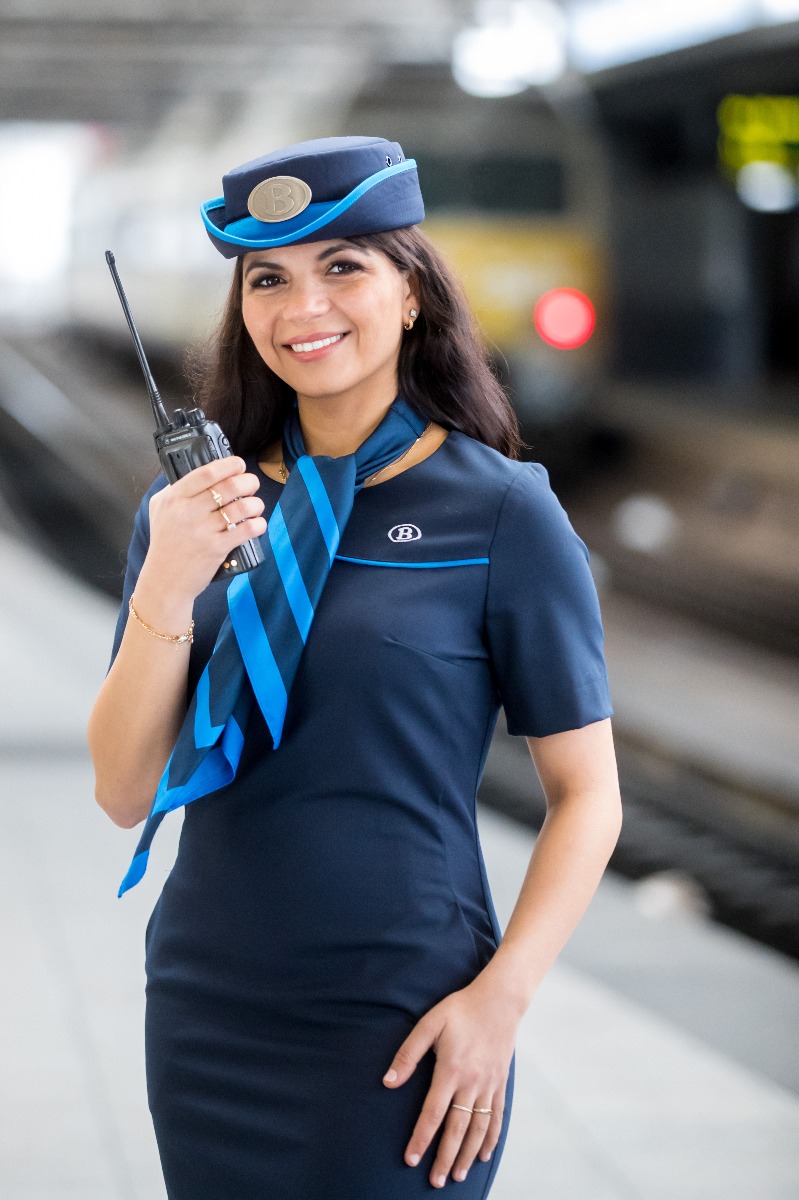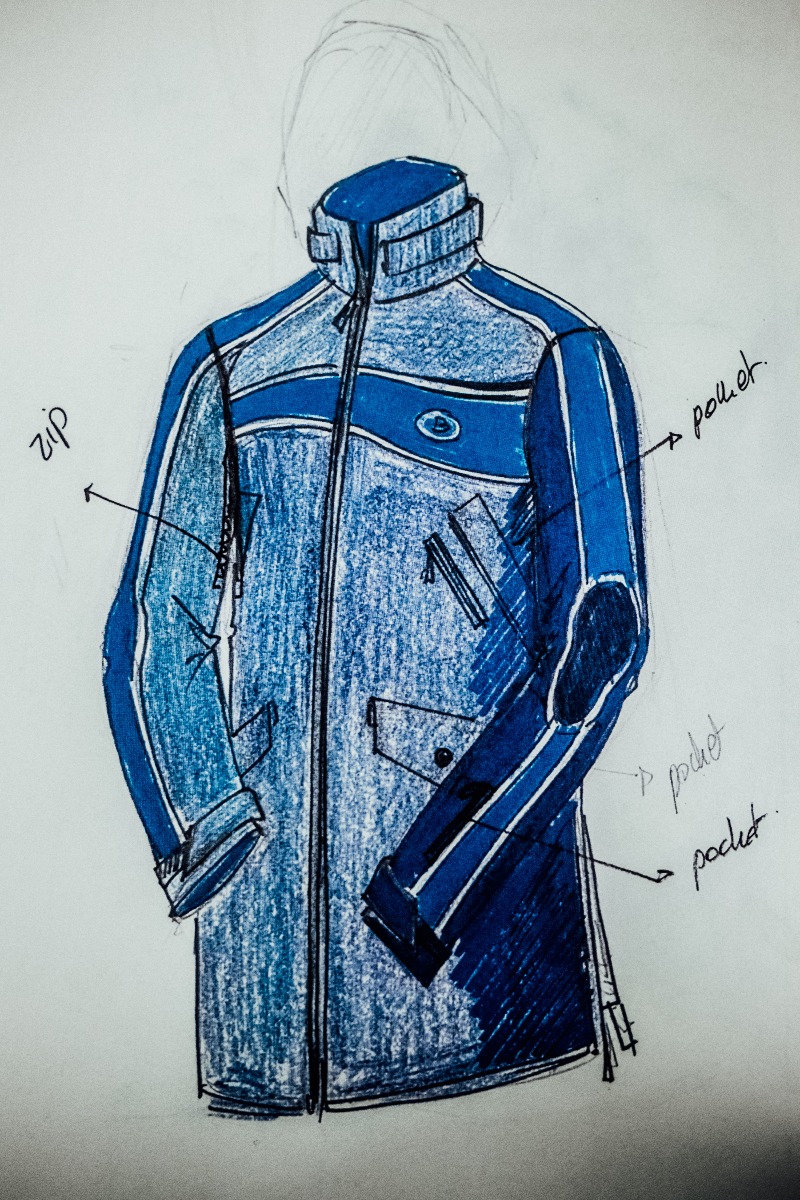 NMBS blue
The new uniform consists of a variety of garments in both winter and summer versions. In addition to trousers or a skirt, female staff now also have the option to wear a dress. Blue shades are the central theme: the coat and blazer are dark blue, the train attendants' shirts are light blue, and those of the station staff are bright blue.
Sustainable
The ecological and social aspect played an important role in the choice of uniform. As a Belgian fashion brand, the quality of the materials is paramount to Xandres.
The old uniforms and garments that are no longer worn will be recycled into insulation and other sustainable alternatives.